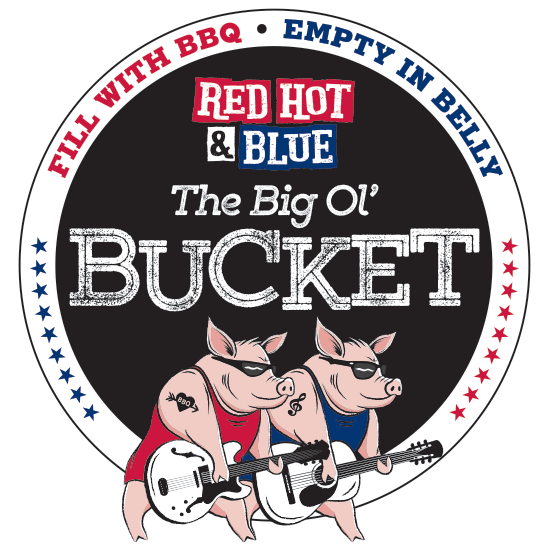 AVAILABLE MARCH 15, 2022.
THE BUCKET LIST 20.22
Missed 'em last year? Well here's your second chance. Buckets full of our mouth watering, hickory-smoked, St. Louis style ribs. Served with crispy fries, your choice of one of our signature sides, and cornbread or sweet biscuits*. Let us do the cookin' so you can relax and enjoy! Two sizes – a Big Ol' Bucket for yourself, or a Bigger Ol' Bucket for sharing. For a limited time, March 15, 2022 – April 4, 2022 *sweet biscuits served in our TX locations only.